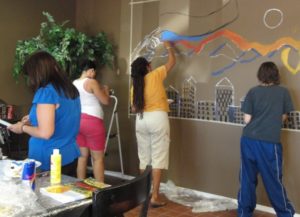 Our mission is to be part of a community that advocates, supports and encourages the independence and guidance for individuals with disabilities and mental health struggles. By doing this, we maintain a healthy, safe, positive and productive environment.

Our goal is to be part of the solution for comprehensive care for persons with mental health struggles and traumatic brain injuries.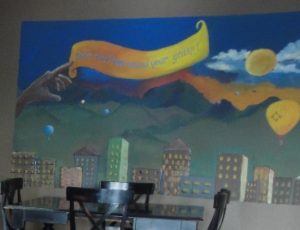 Our passion is to create a culture in society that accepts and understands how successful individuals that suffer with mental health struggles and/or traumatic brain injuries can be if they are provided with basic human necessities that we are all entitled to such as food, shelter, support and companionship.